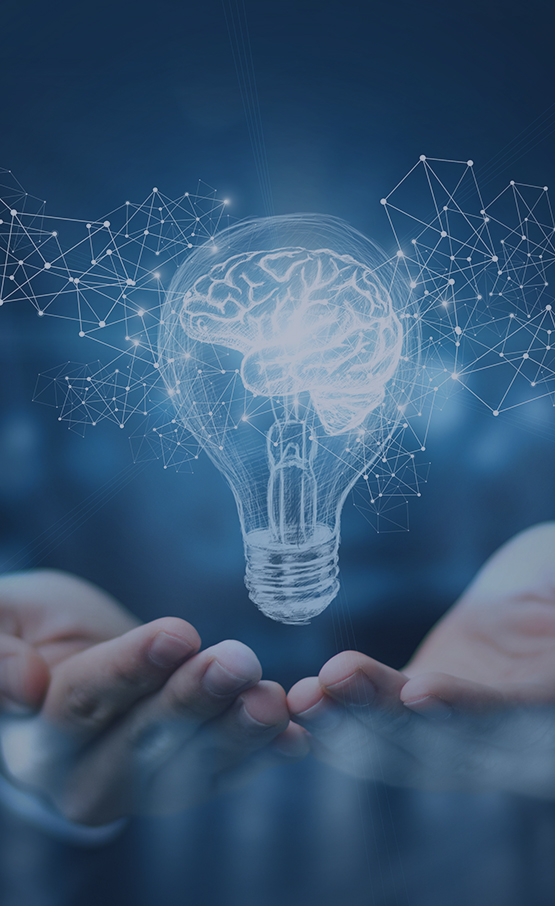 OVERVIEW
Socio-economic reforms in the fourth industrial revolution and the education industry are becoming increasingly more complex.
There is growing pressure to demonstrate outcomes, provide accountability for investments in education delivery, increase access and innovate operating models.
We respond to your specific issues by bringing together highly skilled professionals:
Industry experience: Empowering youth for the fourth industrial revolution is the primary objective. Whether you are an educational institution, a government agency, or a corporate entity, we have the know-how not only to help you design your strategies but also implement them to reach your objectives. Having worked with all stakeholders in the educational ecosystem helps our clients think about each situation from all perspectives, including stakeholder needs and market dynamics.
Truly global connectedness in the education industry: The global perspective is becoming increasingly more of an important factor. Having completed hundreds of projects in the Middle East, Europe, Africa, and North America affords us both global resources and perspectives to help our clients.
Subject matter professionals: Our team is comprised of a combination of individuals who can bring both industry and business experience in the education and socio-economic infrastructure sector. Having members on the team who have experience teaching, setting public policy, operating organizations and more is essential in developing the best outcomes for our clients.
Ed4.0 SERVICES
Ed4.0 brings both a professional and personal passion for education to every client engagement. As the education industry is so broad, we offer services and solutions that vary depending upon the context in question: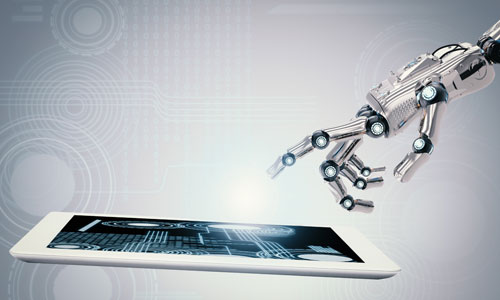 Ed4.0 PROGRAM
DEVELOPMENT
We design, assess, and implement programs sponsored by governments, universities NGOs, and foundations to develop skills and attitudes youth need for the future.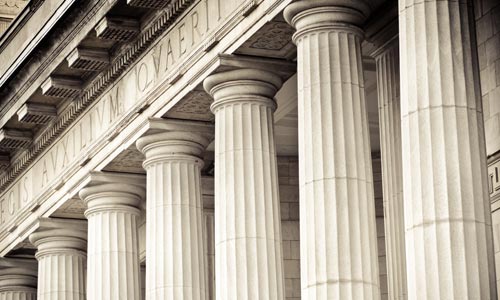 Ed4.0 REFORMS
We advise government agencies on national social infrastructure reforms that embed fourth industrial revolutions concepts and align education agendas with future labor markets.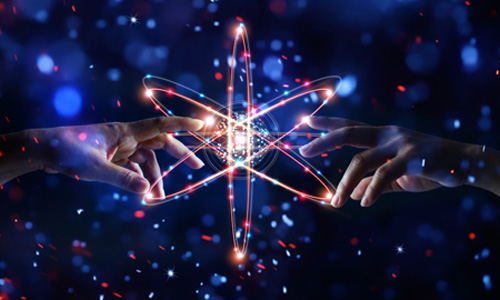 Ed4.0 INNOVATION
We develop and implement student-centered solutions and applications based on 4IR technologies (Machine Learning, Virtual Reality, Blockchain…) that reflect our differentiated learning strategies and innovative pedagogies in addition to technology solutions that improve the performance of education organizations.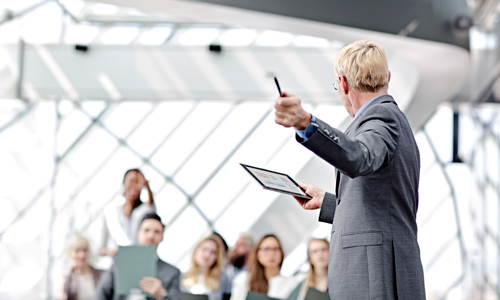 Ed4.0 PROFESSIONAL DEVELOPMENT
We provide custom, intensive professional development training and support for educators, school leaders, and education policy makers on differentiated learning, early childhood, education leadership, future labor markets, Edtech utilization and fourth industrial revolution education trends.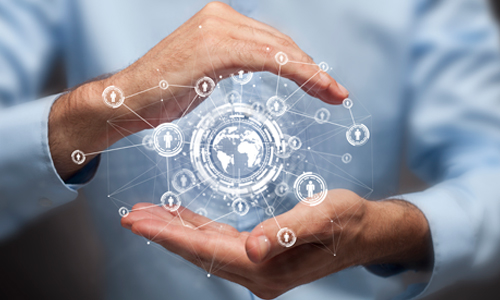 Ed4.0 CAPITAL
We cover almost every large and mid-sized transaction in the global education investment sector. When it comes to transactions in education, our clients consist of government entities, traditional corporations, as well as private equity firms and their portfolio businesses.