"It is not beyond our power to create a world in which all children have access to a good education."
— Nelson Mandela
Find Out More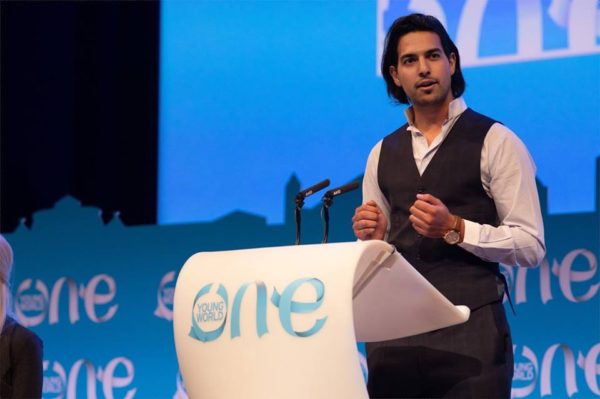 24 million children will never enter the classroom...
And 6 out of the 10 that do attend school will be unable to achieve minimum proficiency levels in literacy and mathematics.
A disruptive education reform is needed...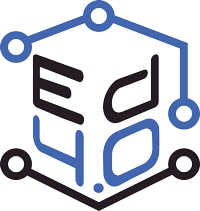 UNDERSTAND THE PROBLEM
Our Objectives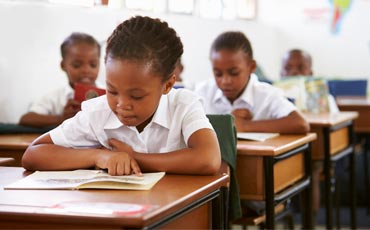 Providing equitable access to
quality education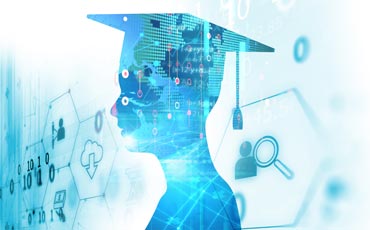 Preparing youth for
4IR labor markets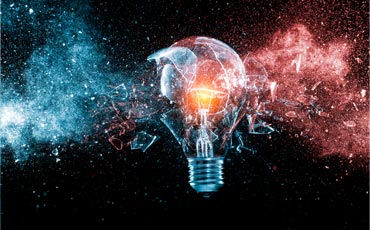 Breaking free from
high fixed cost
models of education
Join The Revolution
Ed4.0 is committed to break free from traditional high fixed cost models of Education, provide access to quality education to every student in need, and empower youth to unlock economic prosperity and social justice in their communities and beyond.