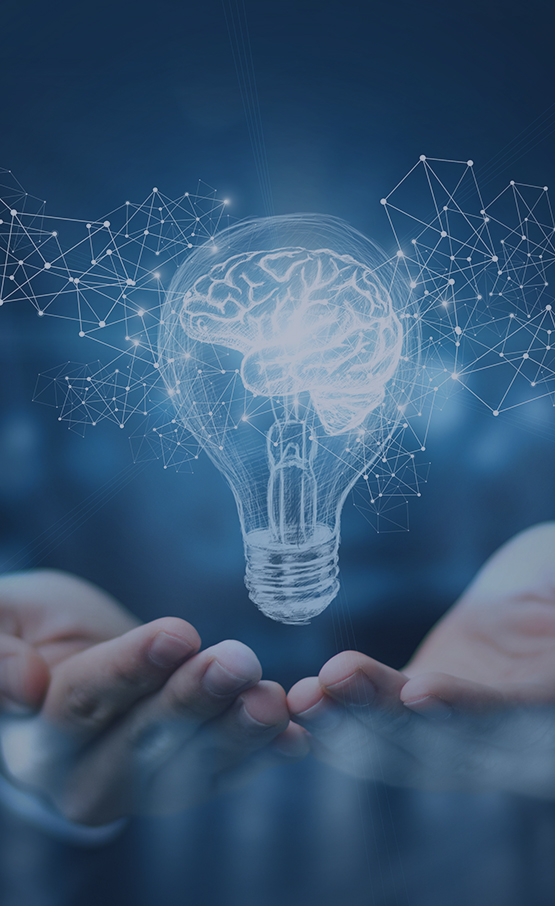 OUR IMPACT ON YOUTH
We create differentiated curricula and edtech solutions based on innovative pedagogical strategies with local approaches.
We then implement these curricula and technologies into learning programs for the benefit of youth with no access to quality education in Africa and the Middle-East to develop their creativity, cognitive skills, and design & systems thinking in order to prepare them for the fourth industrial revolution and empower them to unlock economic prosperity and social justice in their communities and beyond.
PEDAGOGICAL OUTCOMES
ALIGNED WITH SDG 4

Foundational Skills
Currently, employers compensate for the lack of foundational skills in workers by spending an estimated $40 million per year in remedial training costs. These professions have stated that they are in a state of crisis because individuals coming out of their graduate school programs do not have sufficient levels of competency in these foundational skills. Ed4.0 coordinates between our educational programs, the demand of the labor market and necessary skills needed for the 4IR to create differentiated solutions in areas of need. Through the Ed4.0 program, students develop an essential base of numeracy and literacy skills needed to prepare them for success in higher education and the 21st Century labor market.
Cognitive Skills
To achieve their full potential as adults, youth need to develop a range of skills and knowledge that facilitate mastery and application of literacy, mathematics, finance, technology and other subjects. Cognitive abilities involve foundational skills, making solutions, the evaluation of them, reasoning, estimating, problems solving, and making decisions. The Ed4.0 program reflects standards that are designed to address the problem of a curriculum that is "a mile wide and an inch deep" through careful facilitation of lessons. Utilizing backward design, with clear outcomes, students achieve a depth and an enduring understanding of concepts that can be applied in real-life situations while developing solutions.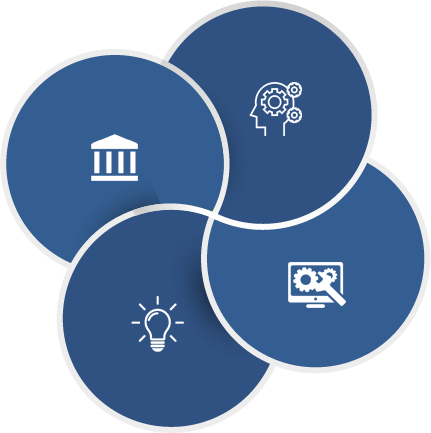 Creativity Skills
Creativity allows us to move away from the outdated method which focused mainly on the acquisition of knowledge and move toward the new paradigm: talented individuals who can apply existing knowledge, create new ideas, and learn from trial and error. Ed4.0 provides students with opportunities to further develop creativity skills through solving real-life challenges and developing solutions through facilitated lessons rather than 'sage on stage' teaching. Each student will create their own solutions, areas of challenge and further resolutions to meet the needs in the fast paced environment of the 4IR.
Systems and Design Thinking
To ensure that the next generation is prepared for the issues facing our world, Ed4.0's approach is to utilize Systems and Design Thinking to provide students with experiences which develop their way of solving problems and challenge them to use different methods to find solutions. Systems Thinking should be intentionally integrated with Design Thinking to enhance the chances of creating the right designs. Systems Thinking focuses on synthesis to find a solution while Design Thinking focuses on analysis. Utilizing both methods of thinking leads to achieving more sustainable designs.