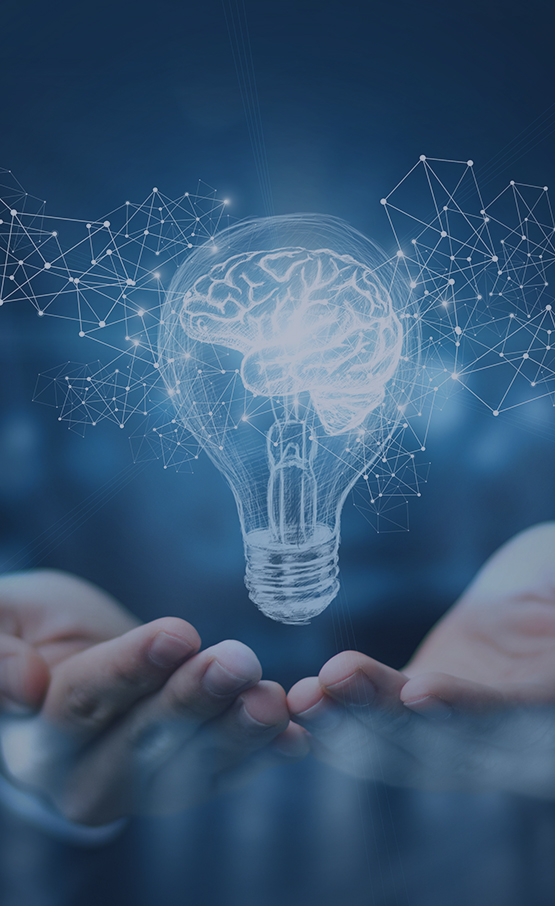 PRIVATE AND PUBLIC SECTORS
Government, education institutions, and investors continuously struggle to keep up with increasing globalization, disruptive technologies, and changing labor markets as they strive for more effective education policies, better student outcomes, and higher returns on investments. Ed4.0 provides advisory services and technology solutions to support these entities to navigate through the fourth industrial revolution's demands while achieving their core visions.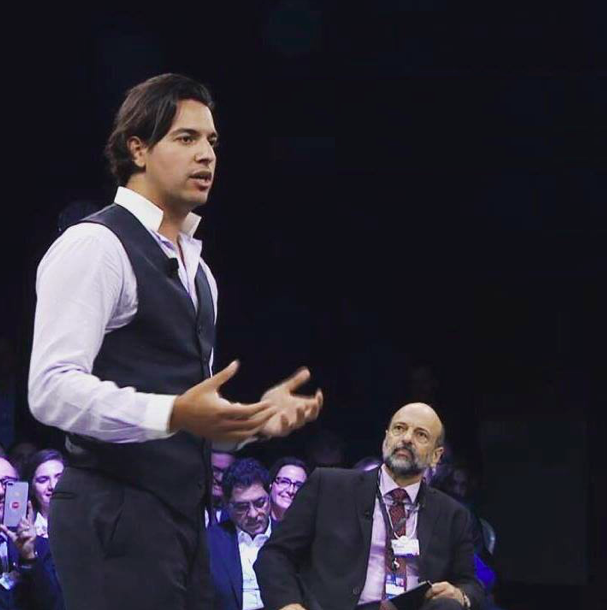 A combination of laser-focused investment strategies and practical government policies in line with the fourth industrial revolution is the key to breaking free from high fixed cost models and ensuring accessible quality education.
- Charif Hamidi, Founder of Ed4.0
It is not enough to deploy edtech and supporting technology solutions. Such implementations require a strategic mindset and a strong education technical background to truly transform education environments holistically. We can help.
EXPLORE OUR SOLUTIONS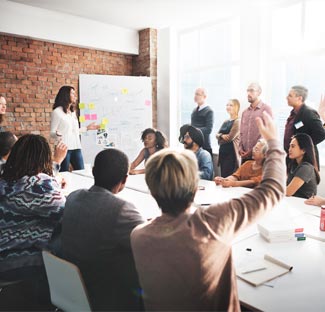 Governments, foundations, and impact investment funds can only create a systemic change if labor markets model analysis, education gaps, and fourth industrial revolution trends are aligned.
LEARN MORE ABOUT OUR SERVICE OFFERING