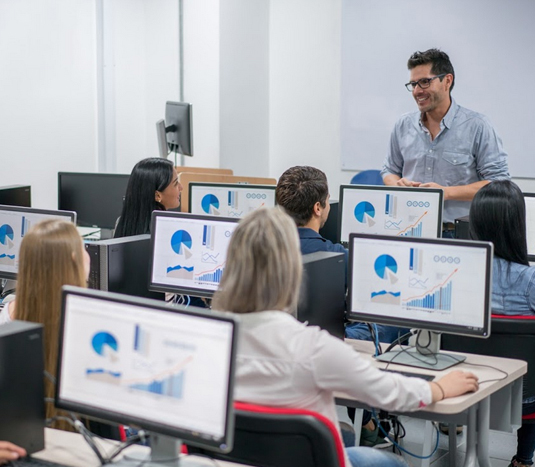 We are firm believers that 21st Century classrooms should reposition from the "sage on stage" teaching and utilize the facilitation approach focused on student exploration.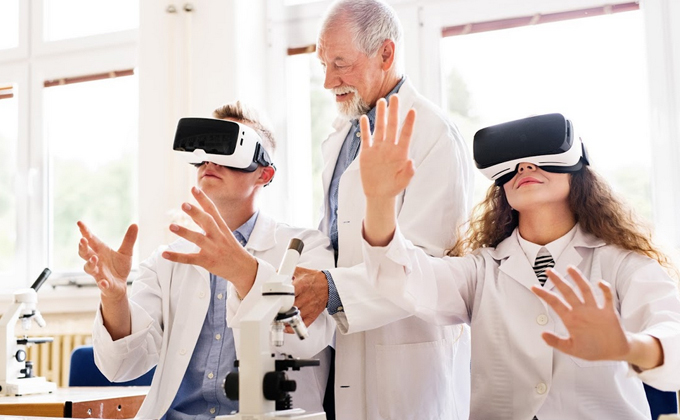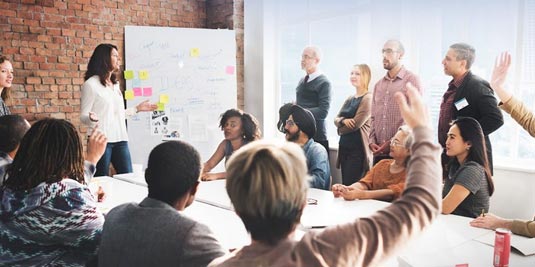 Initial Placement Assessments (IPAs) are conducted leading to an exploratory session allowing for the edtech solution to learn who the student is. The student will be reassessed continuously (without noticing) to continuously alter the instruction to the needs of the student. As the student begins to understand a concept building a foundational skill/knowledge within that idea, the concept is explored through a variety of skillsets, such as creativity or emotional intelligence, allowing for an even deeper understanding.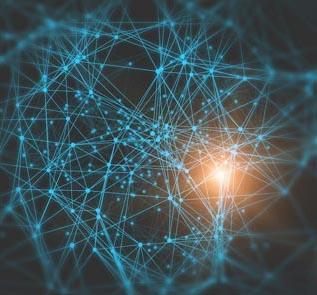 Through revolutionary artificial intelligence and human interaction, we designed differentiated learning programs tailored to fit each students learning styles, interests and abilities. The application recognizes the student as an individual with particular strengths and areas of improvement directing them to a learning journey designed for their personal growth and success.

The model of solidifying a base of foundational skills, building upon cognitive and critical thinking skills, relating and applying concepts to real-life situations and developing design and systems thinking skills propels students to succeed in the fourth industrial revolution labor market.